We believe access to subcontractors should be easy
If you're a healthcare facility in need of a large supply of quality staff quickly, the Oncall Partner Network is the best vendor network experience in the industry. Gain access to over 140 vetted partner agencies with one click while you maintain:
One Joint Commission certified Oncall compliance process
You don't have to disrupt any existing processes or relationships with suppliers you value. Pick and choose the vendors you want to work with and we'll take care of the rest. It is complimentary for all existing clients and does not require you to implement a full MSP solution.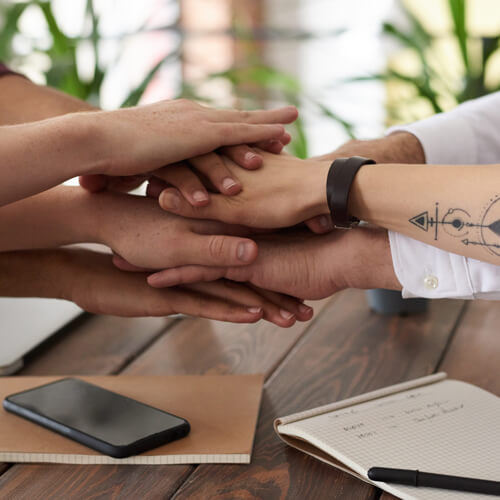 Increase fill rates with qualified candidates
Why limit your candidate pool? Save time and money with the Oncall Partner Network by accessing thousands of supplemental candidates as soon as your job posts. Oncall does not hold jobs from partner agencies and guarantees payment to them within 29 days. This differentiated approach heightens supplier engagement, which leads to higher fill rates for your facility.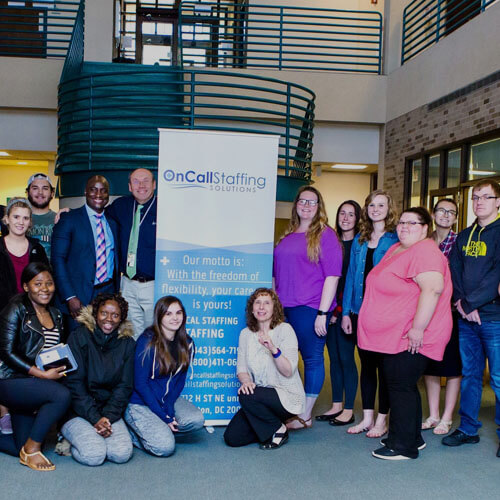 Meet the Oncall Partner Network Team
Partner Experience: From training to checking booking details and answering any and all questions, the partner experience team ensures you are fully satisfied with your Partner Network involvement.
Supplier Relations: The supplier relations team liaises between Oncall account managers and our vast network of vetted healthcare staffing partners. They ensure partners are up-to-speed on Oncall Joint Commission compliance process and are prepared to fill your roles quickly. Need a custom solution? We're happy to help craft the right Partner Network mix for you!
Strategic Business Development: Need a job prioritized? The strategic business development team can help. They will email, call and bend over backwards to get your open positions filled.
We want to work with organizations that share our core values