Allied Health Professionals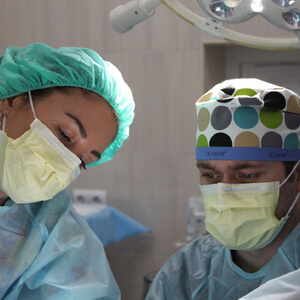 Allied Health Professionals
On Call Staffing Solutions offers a wide variety of part time and full time work at great facilities. The options we can offer are individually tailored based on your experience, skills, and interests. Getting you to work on your schedule, at a great facility, in an assignment that you value is our top priority.
On Call Staffing Solutions Specialties
Allied Healthcare is one of the fastest growing sectors in the Healthcare industry. With the improving economy and the newly insured driving up admissions at hospitals, there is a greater demand for contract professionals. This demand offers Allied Professionals the ability to experience different hospital settings and locations gaining valuable professional experience.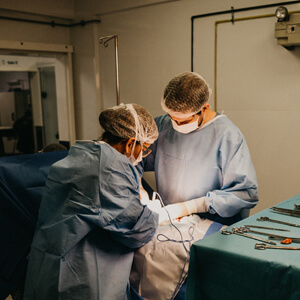 At On Call Staffing Solutions Healthcare you will notice a difference because we are intently focused on providing exceptional outcomes. We have both short and long-term contracts for you to choose from to match your lifestyle. Our staffing specialists will work one-on-one with you to find the best fit for your interests and needs. You will find that our service relationship is characterized by respect, a sense of urgency, and attention to detail. In short, we focus on the things that matter to you, and we strive to deliver.
Top notch assignments across the nation

Flexible contract lengths

Fully furnished private housing

Housing and per diem stipend