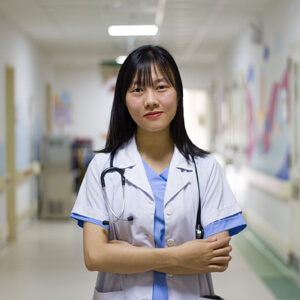 Per diem assignments offer exceptional flexibility and excellent compensation. You choose your own schedule and work as much or as little as you like–full time, part time, or picking up extra shifts. We staff all major clinical specialties at great facilities.
On Call Staffing Solutions Specialties
Intensive Care Unit/Critical Care Unit
Neonatal Intensive Care Unit
Pediatric Intensive Care Unit

Post Anesthesia Care Unit

Direct Observation Unit/Step-Down/ Progressive Care Unit
Per Diem Nursing is one of the fastest growing sectors in the healthcare industry. With the improving economy, aging population, and newly insured driving up admissions at hospitals, there is a greater demand for nurses in all specialties. Per diem assignments offer nurses flexible schedules at the same facility or the ability to experience
different hospital settings and locations. It's entirely your choice.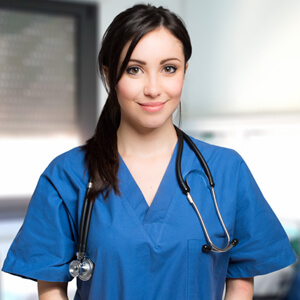 On Call Staffing Solutions Healthcare offers you the opportunity to choose the best per diem shifts at a variety of facilities with the highest pay. Our staffing specialists will work hard to find the right shift at the right facility for you. And getting paid is fast and convenient, with our easy direct deposit system.
Top notch assignments across the nation

Flexible contract lengths

Unlimited referral bonus up to $1000 for each referral