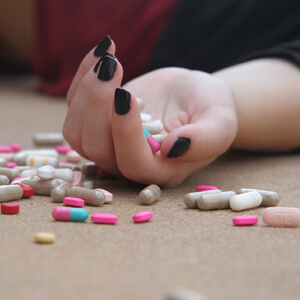 On Call Staffing Solutions jobs offer freedom and flexibility while providing a unique value for today's healthcare staffing needs.
On Call Staffing Solutions Specialties
Critical Care/Pulmonology
Hospice and Palliative Medicine

Hospitalist (Inpatient Services)
Nurse Practitioner/Physician Assistant

Obstetrics and Gynecology
The demand for physicians is growing faster than the supply. On Call Staffing Solutions jobs are growing at an unusually rapid pace and play a key role in many of our healthcare organizations. Whether a major hospital or a rural clinic, locum tenens can provide a cost-saving, effective solution for facilities with temporary or unexpected physician needs. You can enjoy the freedom to experience a work environment prior to committing permanently, or the flexibility of working a schedule and assignment duration that suits your needs.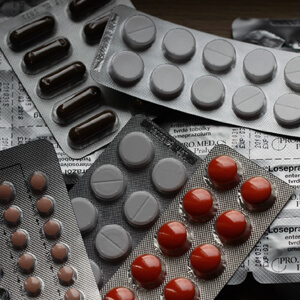 On Call Staffing Solutions specializes on the West Coast and offers strategic relationships and access to unique opportunities in this geography. On Call Staffing Solutions offers a personalized service model with experienced agents and a dedicated support team representing your interests. We are constantly improving our service by listening to our providers and enhancing operationally
to ensure a positive experience. Every On Call Staffing Solutions agent will go the extra mile so that every assignment exceeds your expectations because our business is dependent on long-term relationships and word-of-mouth referrals.
Wide range of assignments and work settings

Best compensation in the industry

Comprehensive malpractice policy with tail coverage

Credentialing and licensing services

Air travel, lodging and transportation reimbursement

Guidance to understand and maximize the benefits of working as a locum tenens

Unlimited referral bonus up to $2000 for each referral