Simplify staffing with Oncall Locums
Whether you need physicians quickly or advanced practice professionals at regular intervals, we've got you covered. With Oncall Locums, you can staff all your locum tenens needs quickly and easily in virtually any practice setting. Our skilled delivery team maintains a strong pipeline of physicians and advanced practitioners in the following specialties:
Emergency Medicine (ABEM, IM, FP & GP)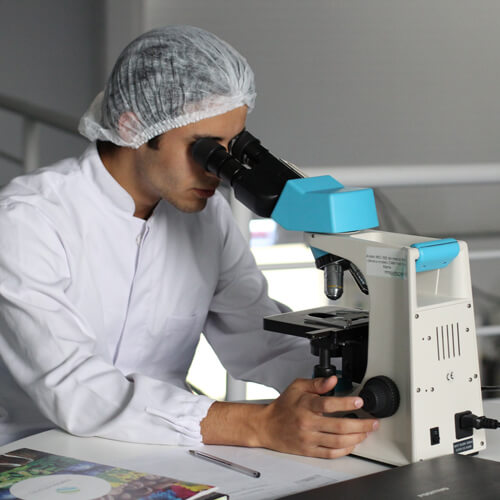 With hundreds of recruiters and a robust corporate workforce, we capably manage complex credentialing processes per your MSO's guidelines and can set up billing, collaborative agreements, licensing and ongoing quality assurance as needed. Just like our travel nurses, allied and per diem clinicians, all Oncall Locums healthcare professionals placed through Oncall and our partner network undergo our strict compliance processes. Partner agencies are guaranteed to be properly insured and are covered by Oncall additional insurance umbrella, so you never have to worry.
We want to work with organizations that share our core values