Fill the form below accurately indicating your potentials and suitability to job applying for.
Oops! We could not locate your form.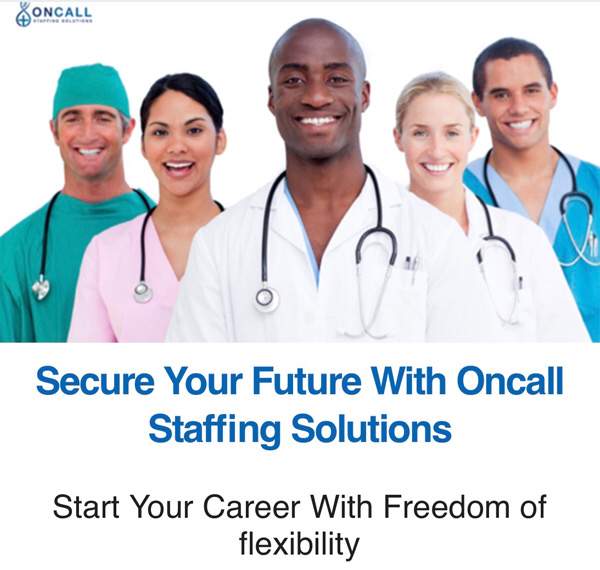 The best partnerships Aren't Dependent on a mere common goals but on a shared path of equality, desire and no small amount of passion.
"Thank you To Our Partners"